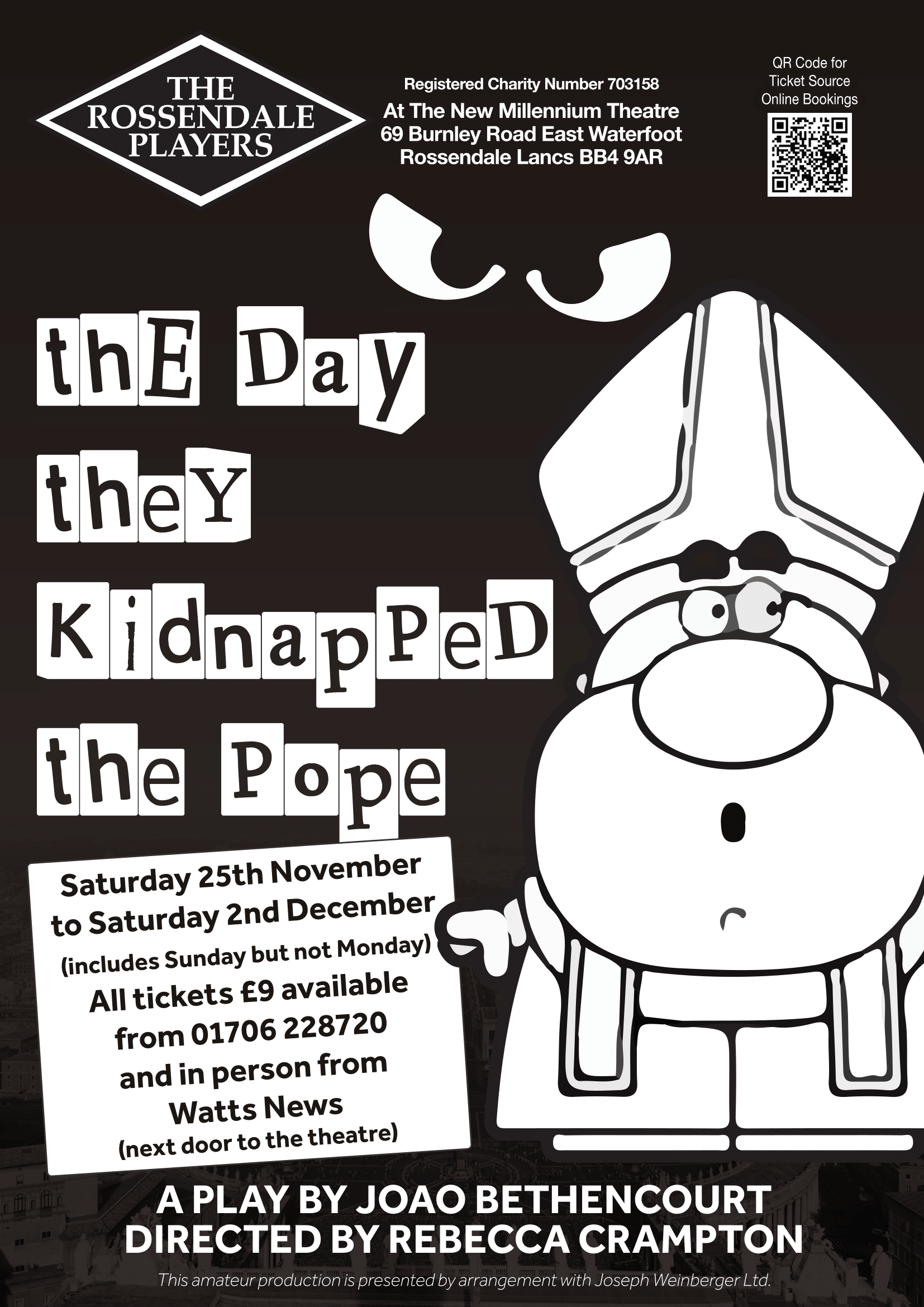 The Day They Kidnapped The Pope
At the end of his triumphal tour of New York, Pope Albert is kidnapped by Sam, a Brooklyn taxi driver. The play opens as Sam arrives home with his hostage and we witness each member of the family's surprised reaction to their guest, who strangely seems.
View Show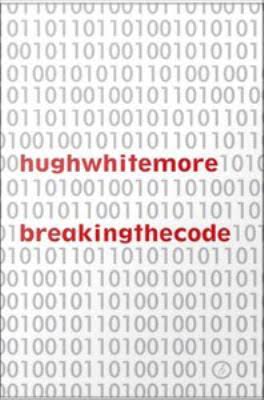 Breaking the Code
The play tells the story of Alan Turing, a brilliant mathematician, who devised the means of cracking the German Enigma code which helped win World War II.
View Show
Secondary Cause of Death
Having inherited Bagshot House, Colonel Charles Craddock has converted the property into a hotel for the discerning visitor. Soon Inspector Pratt arrives once again at Bagshot House, bearing grim news for the Colonel. But that is only the beginning.
View Show